Kimberly Jarvis
LLB, BA
Partner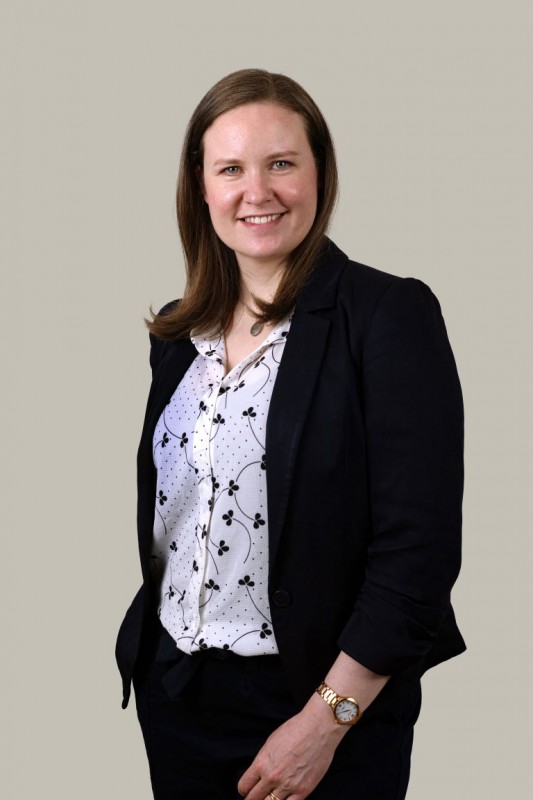 Kimberly joined Webb Farry as an Associate in our Litigation and Dispute Resolution team in 2019 before joining the partnership in 2020. Since admission to the bar in 2008, she has specialised in commercial litigation, employment law and complex relationship property and international family law disputes. Kimberly has appeared in a wide range of Courts and Tribunals around the country up to and including Supreme Court level.

Kimberly is passionate about assisting clients to navigate the law to find practical and cost-effective solutions to stressful situations, including by negotiation, mediation or determination by the Court. Kimberly's considerable commercial litigation experience assists with both the employment and family law contexts where complex commercial issues arise.

In the employment context, Kimberly helps both employers and employees deal with disciplinary matters, redundancies or restructuring processes and personal grievances.

Kimberly has extensive experience as a separation or "divorce" lawyer, assisting parties to divide their relationship and trust-owned property and organise parenting arrangements for their children, particularly in disputes with an international aspect. She also advises on spousal/partner maintenance issues, family violence issues (protection orders) and claims against estates.

Kimberly is a volunteer Trustee of the Trade Aid Dunedin Trust and Chair of the Board of Pioneers Dunedin Community Childcare Association. Outside of work, most of Kimberly's time is spent with her husband and two young children. She is also an enthusiastic (but not particularly skilled) runner, avid vegetable gardener and member of a monthly book club.

Recent articles by Kimberly Jarvis