Jordan Wilson
LLB, BA
Law Clerk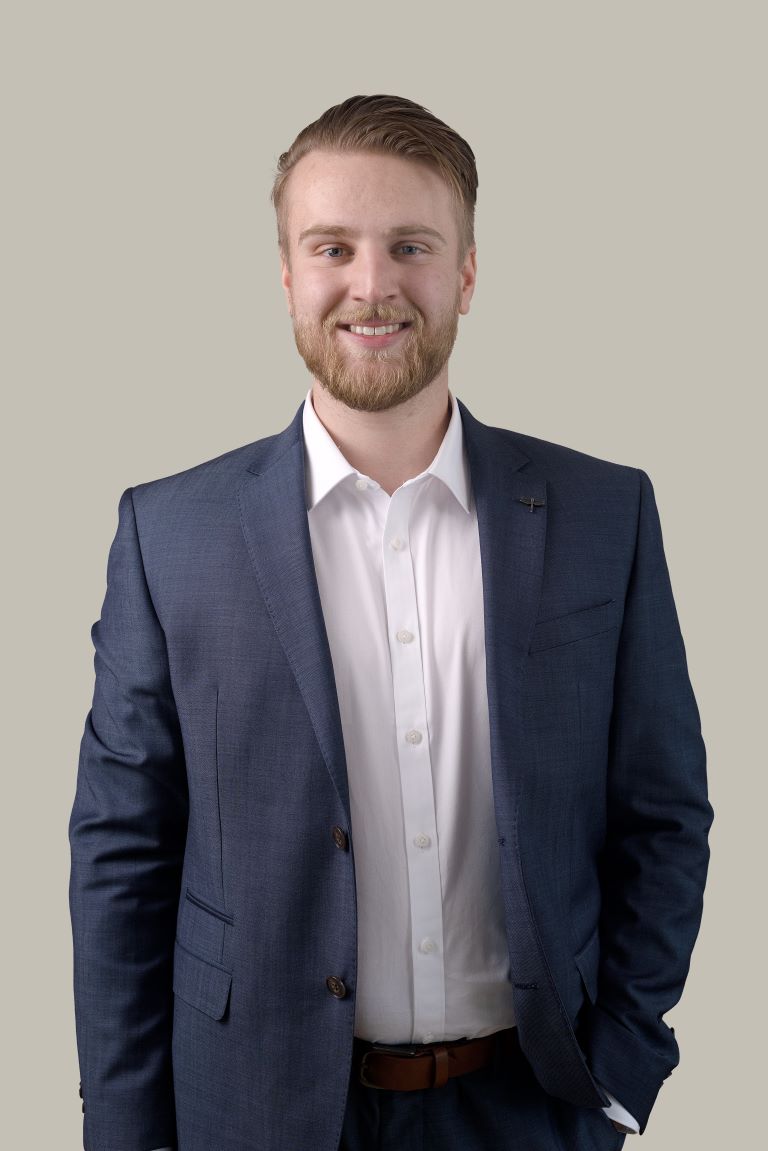 Jordan joins Webb Farry as a law graduate in our Commercial/Property team under the guidance of Associate, Bridey Woudberg and Senior Solicitor, Tom Clout. At present, Jordan is assisting primarily with residential conveyancing and estate planning and looks forward to further exploring the various areas of law within the commercial/property realm and expanding his legal knowledge and skills.

Dunedin born and bred, Jordan chose to complete his tertiary study at Otago University and graduated in 2020 with a Bachelor of Laws and a Bachelor of Arts (majoring in politics). He is currently completing this Professional Legal Studies course and aims to be admitted to the bar as Barrister and Solicitor later this year.

Jordan has strong connections to the local community, is a passionate sportsman particularly interested in football and basketball and is an avid gym-goer.